The ChadTough Foundation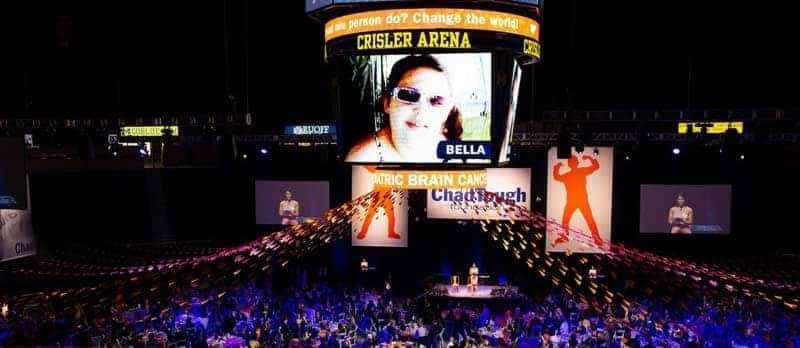 Dear Jeff,
Please accept our sincerest thanks for your support of the 3rd annual Champions for Change Gala. We are so grateful fir your help creating amazing one-of-a-kind auction experiences for our donors.
The Champions For Change Gala was a night of reflection, inspiration, and most importantly, hope for the future. Over $1.2 million was raised in one incredible evening!
Every cure starts somewhere– thank you for being a part of our team!
Sincerely,
Ann Friedholm
Executive Director
The ChadTough Foundation