The 2019 St. Joseph Parish Festival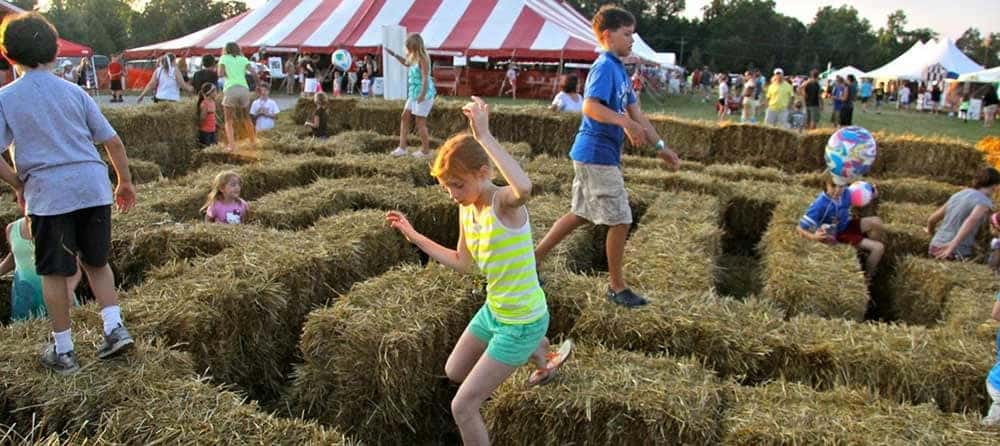 Thank you for Victory Automotive Group's generous support of the 2019 St. Joseph Parish Festival. Your donation and sponsorship on the Main Tent contributed to our success.
Despite high temperatures on Saturday and rain on Friday and Saturday, this year more than 1,900 visitors to the Festival were greeted with freshly cooked summer foods and activities for all ages. Family fun included a broad range of music performances, games for children and young adults, a craft show, a juggler and clown, soccer and basketball shooting competitions, a classic car show, a vintage baseball game and our traditional chicken broil dinner. The support of Victory Automotive Group helped St. Joseph Parish bring these activities to our country church grounds for the enjoyment of the Dexter community.
Once again, thank you for supporting the 41st annual St. Joseph Parish Festival. May God grace and bless you.
Shalom,
Doug Koepsell
Festival Co-Chairman
Liz Neil
Parish Finance
Fr. Brendan J. Walsh
Pastor