Victory Automotive Group is a proud sponsor of multiple youth hockey teams in Southeast Michigan. Most recently, we have partnered with the Midwest Selects to help supplement the cost for the World Selects Invitational in 2019 taking place in Chamonix, France.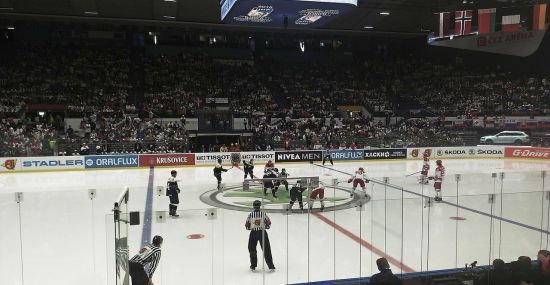 The Selects Hockey Program was formed in 2003 to provide young athletes with the highest level of coaching, development, education and competition both locally and worldwide.
We are excited to give the '05 Midwest Selects players the opportunity to travel abroad and take part in one of the biggest youth hockey tournaments in the world.
To learn more about Victory Automotive Group's philanthropy initiatives, click here.