Victory Automotive Group welcomes new UM coach Jim Harbaugh
Victory Automotive Group continues its long-standing tradition of supporting University of Michigan athletics as the school welcomes Jim Harbaugh as the 20th head coach in the football program's history.
"The people here are just grateful, and it feels good," said Harbaugh. "I don't feel like anywhere else he could have gone, would we get a reception like this. This was meant to be."
Harbaugh spent the last four years coaching in the NFL,
leading the San Francisco 49ers to the NFC Championship Game in each of his first three seasons, including an appearance in Super Bowl XLVII.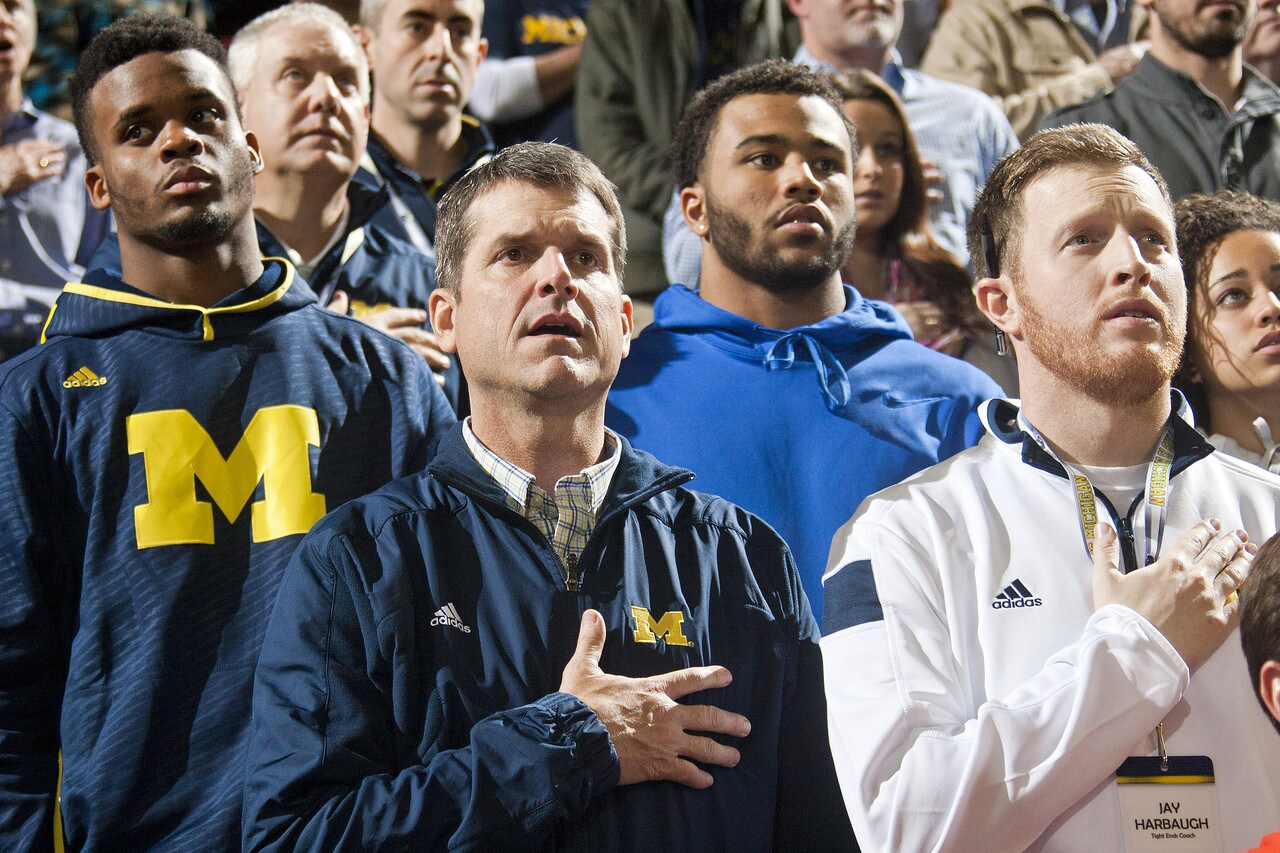 The former UM quarterback's return to his alma mater has dramatically raised expectations for Michigan,
college football's all-time winningest team.
Michigan amassed just a 46-42 record in the past seven seasons, but Harbaugh's arrival -- along with his resume, passion, and intensity -- has inspired Michigan football like never before.
"I don't think people realized what Michigan football meant to them until it was in the toilet," longtime booster and Victory Automotive Group CEO Jeff Cappo said. "After the last decade, you can't take anything for granted."
For several years now Victory Automotive Group has been proud to make major contributions to the University of Michigan Athletic Program, as well as sponsoring of hundreds of golf outings, baseball and hockey teams, charity events, auctions and more. When it comes to giving back, Victory Automotive Group puts its money where its mouth is.
Photo: Associated Press